Premium

Telecoms


Enabler

Building Extraordinary Software For The Future Since 2010
About Us
Bizvoip stands for the development and hosting of massive telephony applications, with support, hosting and software development being its largest divisions. Solutions are hosted in our Teraco based data centre, bespokely designed for high throughput, high quality, always-on, affordable telephony services. Bizvoip's customer support is legendary boasting an average response time of 30 minutes. We are geared for wholesale and software developers.
Trusted By
"Bizvoip offers what is rare to find these days, the best customer service I have ever received. Professional staff that are always helpful and available. Their technology is extremely fast, reliable, and scalable. We have been growing together over the past 4 years and hopefully many more."
Ricky Silberman, Head of Data at 3Way Marketing
"VAT IT has been using BizVoip's Cloud and Onsite service for over 5 years now and they have proved to be excellent in all respects. The entire process of replacing our previous telephone system was well thought out and professionally managed. Their technical expertise, excellent highly-available support, honesty and friendliness are a breath of fresh air."
Francois Hildebrand, Infrastructure Lead at VAT IT
"I strongly believe in giving praise when it is due and therefore I would like to extend my gratitude to you and your team for your impeccable services and assistance during this past telecoms crisis. I have not come across another group with so much experience and knowledge in IP telecoms coupled with the tenacity to get our systems up and running in such a short time frame."
Daniel Avinir, Technical Director at Solid Systems
"We have been using the services of Bizvoip for many years now and have always been completely satisfied with their performance. Their support, maintenance and services are exceptional. They are reasonably priced and always go the extra mile for us. It is with much enthusiasm that we recommend the services of Bizvoip."
Attie Barnard, CEO at JNZ Group
"We've worked with BizVoIP over the last couple of months. The Bizvoip team offers great client service in a timely fashion. They build personal relationships through a genuine interest in assisting with the optimization of our telecommunication processes."
Werner Koegelenberg, IT & Systems Manager at OUTA
Customisable Telephony Solutions For
Business & Office

Users

We offer a wide range of fully customisable telephony solutions covering all business requirements. Clients benefit from modern technology specifically developed to suit their unique requirements. We explore multiple solutions with our clients to ensure that our clients make well informed decissions, with a strong focus on technology longevity and cost. Developing new features and integrating our solutions with third party applications is what drives us.
Intelligent And Efficient
Call Centre

Solutions

It is our mission to automate the human resources required to operate a typical call centre environment and its technologies. We are doing away with the shotgun approach and significantly increasing system intelligence through real time data omniscience. We utilise algorithmic and machine learning technology to improve all dynamics of the call centre business. Automate everything. Good bye power dialler, hello intelligent dialler.
Vicidial Solutions
Premium Call Centre
Automatic Voice Messaging & API Dialer
Archimedes for Telephony Automation
Software Development & Integrations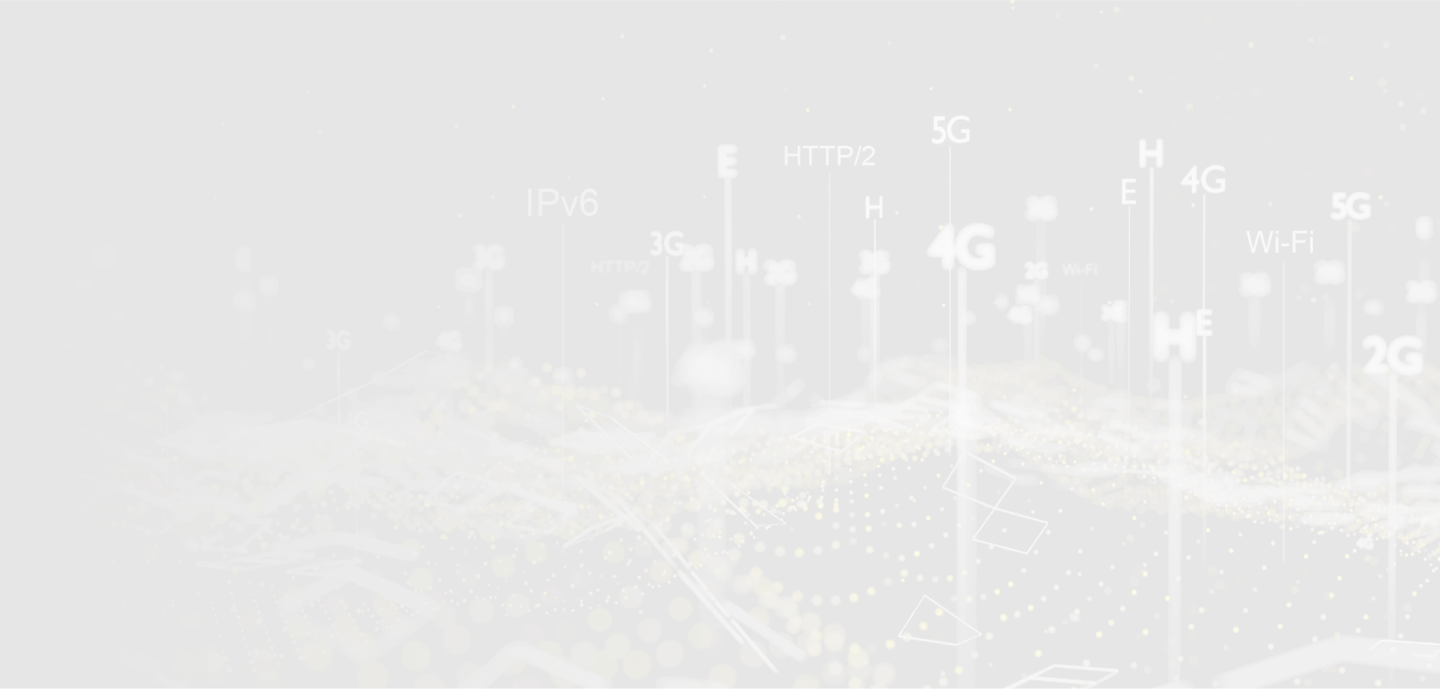 High-Throughput

Enterprise Telephony

We solve old industry problems more efficiently using modern open source technology. Our speciality is high-throughput voice applications written in Go, integrated with Freeswitch, deployed with Docker swarms, hosted on a distributed hypervisor foundation for distributed hardware scaling. Our other speciality is the optimisation of very large databases. We offer solutions for enterprise search, observability, security and automation that are built on a single, flexible technology stack that can be deployed anywhere in the world.
Property Developers

, Managers And HOA Solutions

We have developed a range of fresh and affordable solutions to provide residential and commercial villages with better technology as a service. Our offering comprise the three primary services required for residential and business properties namely: Internet connectivity, home and business telephony, and an estate management platform for residents and administrators. Services can be provisioned anywhere in South Africa and other select African countries. Additionally, we also offer a professional consulting service to developers in the industry.
Property Solutions
Internet & Voice
Estate Management
Software Development & Integrations
Proper DC

For Hosting Massive Software Applications

The Bizvoip Data Centre is a purpose built cloud environment for hosting massive, high quality, high throughput communication and fintech applications. Our DC features a dual hardware design to overcome any failures, BGP to overcome Internet connectivity failures, and DDOS protection to mitigate brute force attacks quickly and efficiently. We also design, build, host and finance virtual cluster and data centre solutions as a managed or unmanaged service.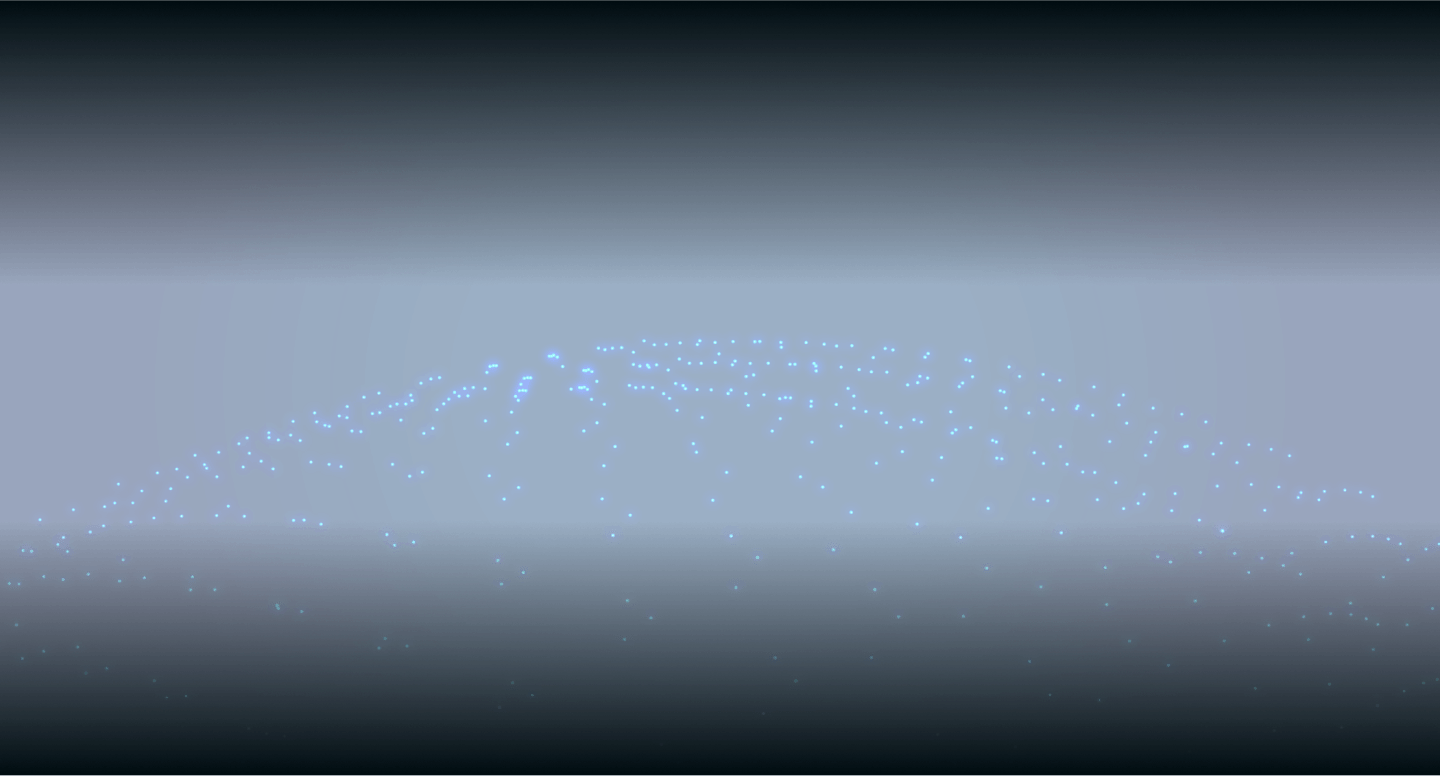 We Are Geared For
Wholesale,

Resellers And Agents

Bizvoip is geared for resellers. We constantly explore the fringes of telecoms technology to ensure that our resellers and their clients use the best tools for the job. Our platforms are super stable, like it should be, and do not cost an arm and a leg. Resellers can focus on sales while we take care of the technology. Wholesale solutions include: VoIP, PBX, Call Centre, AVMs, API Dialler, Hosting, Server Rental and Software Development.
Enabling Clients To
Create Exceptional Solutions

For The Future

We build software technology and the habitats they flourish in.

In addition to being a software development company, we are an ISP, hosting & server rental provider, data centre builder, virtual cluster builder, financier and telephony enabler.
Our core team has been at the forefront of the telephony software revolution since the turn of the century. During this period, we have completed projects in many different industries including fintech and data science.
We offer our clients a large arsenal of technology and battle experience to attack and concur any challenge head-on. Building exceptional software from nothing, together.
Call us
+27 876543210
Mail us
sales@bizvoip.co.za
Location
Cape Town, South Africa
Can't Find What You Are Looking For? Drop Us A Line...